Best Drug & Alcohol Inpatient Rehab with Detox in Kansas City, Missouri
Our physician-led addiction treatment program has beds available and is prepared to welcome you. Call us to get admitted today.
Your Recovery is Our Mission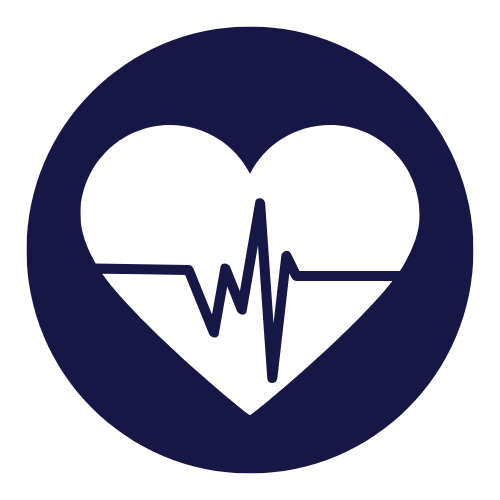 Physician-Led
Our compassionate team of licensed physicians, therapists, nurses, and staff prepare you for recovery at every step of your care.
Space to Heal
Our healing spaces, engaging amenities and comfortable accommodations help you stay motivated to improve your health.
Personalized Care
Our evidence-based rehab programs address your physical, mental, emotional and social needs in a customized treatment plan.
Why Recover With Us?
Addiction and mental health disorders are chronic, treatable diseases, not a moral failing. Our expert team's patient-first approach can give you or your loved one the medical support, confidence and tools needed for a healthier life in recovery.
K+
professional credentials
K
square foot treatment facility
+
specialized treatment options
Speak With A Recovery Advocate
Our Recovery Advocates can answer your questions and get you the help you need to get your life back.
Our Approach to Addiction Treatment in Kansas City
Our evidence-based programs treat your mental, physical and emotional needs through each stage of your recovery. We'll discover the root causes of your addiction together and prepare you for a renewed life without alcohol or drugs.
Our Programs & Services
Treatment Programs
Specialized Services
Therapies & Peer Support
Amenities & Activities
Aftercare
Medical Detox
Addiction Focused
Healthcare
One-on-One
Counseling
Fully equipped fitness facility
Relapse prevention
plan
Inpatient/Residential Rehab
Case Management
Group Therapy
Outdoor basketball court
Medical & therapeutic referrals
PHP/Partial Hospitalization Program
Chef-led Nutrition
Program
Cognitive-Behavioral
Therapy (CBT)
Yoga
Sober living recommendations
IOP/Intensive Outpatient Program
Dialectical Behavior
Therapy (DBT)
Art therapy
Local support group recommendations
Dual Diagnosis for Co-Occurring Disorders
Motivational Interviewing (MI)
Outdoor Pavilions
Alumni network
Medication-Assisted Treatment (MAT)
EMDR Therapy
Entertainment/game room & lounges
Teletherapy for Addiction & Mental Health
Trauma-Informed Care
Music therapy
Aftercare
12-Step Groups
Ping-pong and foosball tables
Family Therapy
SMART Recovery
Weekly Recovery Compass
Ready to start your recovery?
We'll be here to verify your insurance coverage, answer any questions, and book professional treatment that works for you.