Addiction and Recovery Resources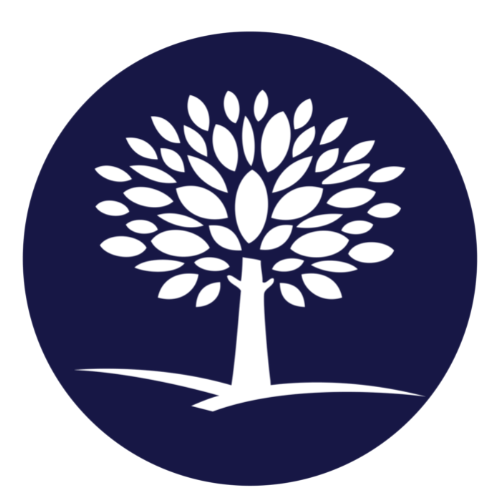 By The Recovery Village Kansas City
Last Updated: August 9, 2023
Editorial Policy | Research Policy
2023/2024 Addiction and Recovery Resources Guide
While recovery is an ongoing process, many addiction resources are available to those working toward recovery, including support groups, online forums and helplines.
Recovering from addiction is an ongoing process. You may face obstacles along the way, but several resources can help, including support groups, helplines and online forums.
If you're struggling with drug or alcohol addiction, The Recovery Village Kansas City can help you get your life back.
Local Resources
Local resources in the Kansas City area are available if you're struggling with addiction to alcohol or drugs, including:
Addiction treatment can be life-changing. Let our team of experts help you experience what recovery can mean. Learn why patients choose The Recovery Village Kansas City.
Addiction Resources
National organizations are available for people and their families who are dealing with addiction to alcohol and drugs.
Drug-specific Resources
For people with specific types of substance use disorders, resources are available, including the following organizations and groups.
Specialized Resources
Specialized resources are geared toward specific populations and people with particular needs, including:
Recovery Resources
If you're in recovery currently or need support specifically related to recovery, resources include:
Helplines
Other available nationwide helplines are:
Forms & Communities
Along with in-person meetings and resources, online forums and communities create a safe space for people struggling with addiction or recovery. You can connect with other people, share stories and provide support through these online resources.